Chert
A species of

Chert

, Also known as

Hornstone

Scientific name :

Mozarkite Rock : Chert
Chert
, A species of
Chert
Scientific name: Mozarkite
Rock: Chert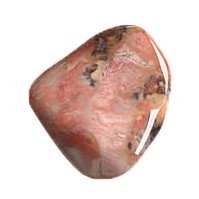 Description

A variety of flint,
chert
is a very compact and hard material known for its colorful swirls and patterns. Found only in the state of Missouri (USA), it was adapted as the Missouri state rock in 1967. This semi-precious stone can be finely polished so it's regularly used for cabochons and tumbled stones.
Physical Properties
Colors
Gray, white; black, brown and other colors due to staining
Chemical Properties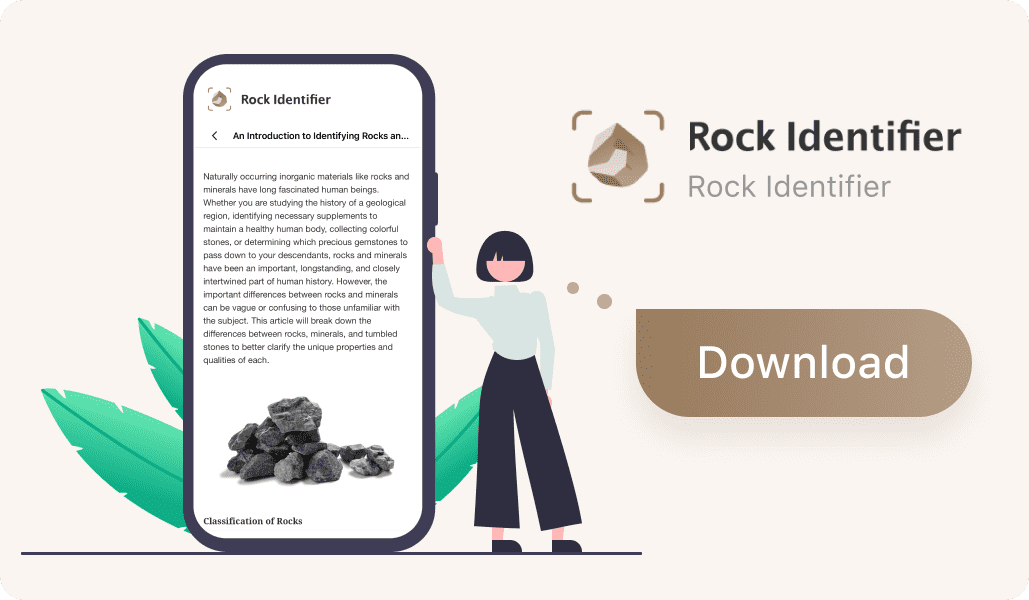 General Info

Uses
It has won distinction as a particular form or variety of
chert
because of its unique variation of colors and its ability to take a high polish. It has the hardness of 7-7.5 on the Mohs scale, which qualifies it as a suitable material for semi-precious gemstone, and has a density of about 2.65 g/cm³. Typically, the colors are different hues of red, pink, and purple with varying tints of green, gray and brown. It is collected and admired by lapidarists across the country.